Working to Alleviate Food Insecurity in a Changing Climate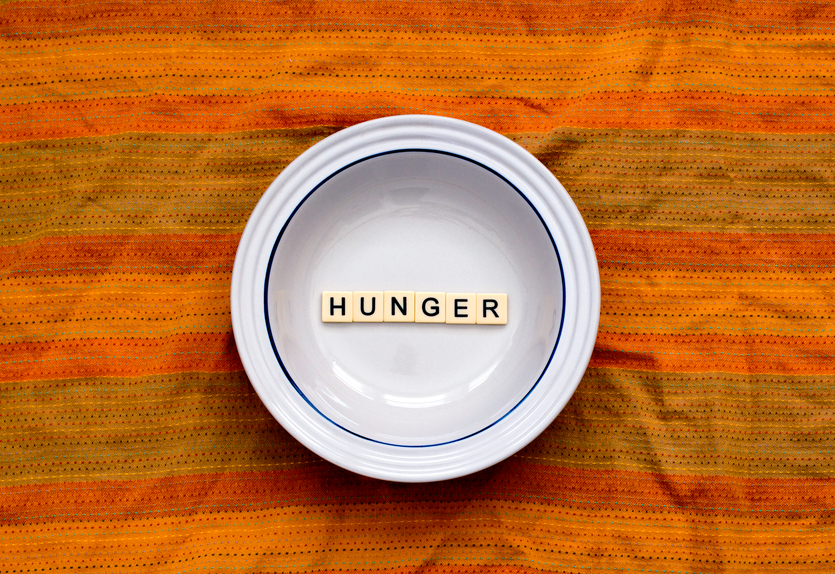 According to the World Health Organization, about 45 percent of all child deaths are connected to malnutrition. And according to the Food and Agriculture Organization of the United Nations, as of 2015, about 793 million people around the world are undernourished – that's a little over 11 percent of the global population.
One significant risk factor for food security is climate change. Extremely high temperatures, severe droughts, and an increase in weather disasters mean smallholder farmers will have a tougher time growing enough food to feed their families and communities.
By 2050, the world population is expected to increase by more than 2 billion people, which means the number of hungry people around the world could continue to grow if food production doesn't increase to a level it's never before reached.
Scientists around the world, including those at Monsanto, are working together to find solutions for food insecurity and preserving natural resources. They're working to develop ways to produce more food on fewer acres of land and with fewer resources, which is an important piece of the puzzle.
Food insecurity is one of the world's biggest problems, and together, we hope to find solutions to feed the growing world.
Additional Articles