Quenching the Thirst for Water Sustainability
Plants, animals and people all need water to live – and producing food consumes more of the world's fresh water than any other human activity. The U.N. estimates that 70 percent of all fresh water withdrawals are used to grow the food and fiber we need to survive.
Access to fresh water is a major challenge facing society today, especially to those who grow our food. In 2012, a record-breaking drought cost farmers billions of dollars in crop losses and led to increased prices in U.S. grocery stores. And as we enter the fourth year of California's latest drought, the state has ordered new water use restrictions. Water sustainability has impacted the day-to-day operations of many businesses, farms and households in the region.
To support a growing population and cope with the impact of climate change, farmers and those who support them are keenly focused on getting the most out of every drop of water used to grow crops.
As a company pursuing smarter ways to nourish our world, Monsanto works with many partners to help farmers boost their water use efficiency, and we've made great progress in the past few years. Our agriculture and water sustainability efforts are focused in three broad areas:
Creating innovative products and partnerships.
Our scientists and partners are constantly innovating new seed varieties and technologies to help farmers grow more food – even in drought conditions.
Smallholder farmers in Sub-Saharan Africa often face extremely dry growing conditions, which is why we joined the Water Efficient Maize for Africa (WEMA) partnership to provide them with drought-tolerant seed. In 2014, the program reached an estimated 16,000 Kenyan farmers, and their yields were nearly double the national average.
Our AquaTEK program in Italy uses sensors to monitor soil moisture levels, allowing our partners to see how different irrigation practices and seed varieties can help use water more efficiently. We share this data with farmers to help them apply these practices in their own fields, which improves water sustainability.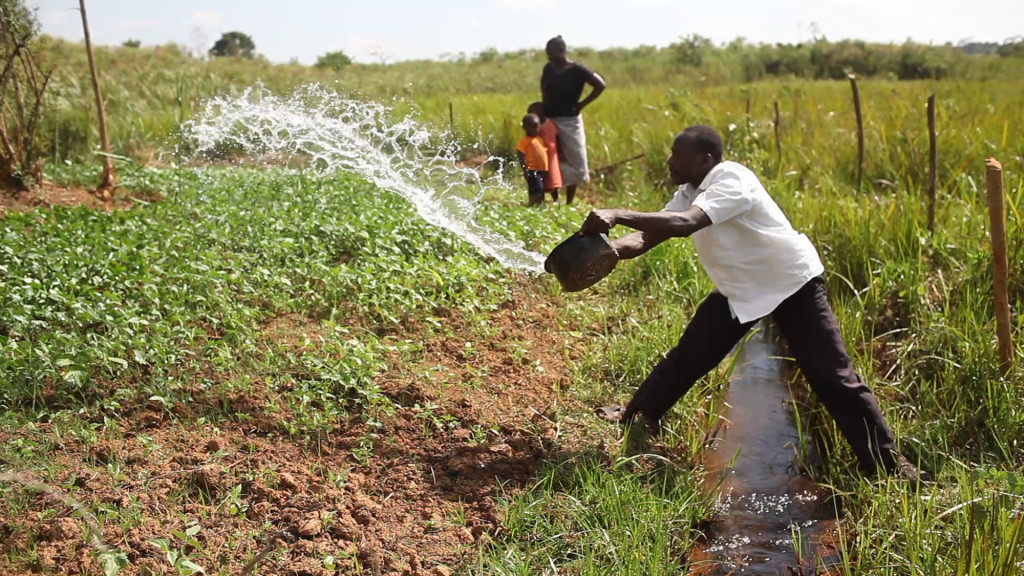 Monitoring and reducing our company's water use.
With 404 facilities in 66 countries, it takes a lot of resources, including fresh water, for Monsanto to provide farmers with the seed and tools they need to grow our food. That's why we're constantly working to reduce our own environmental footprint.
In April 2014, we pledged to increase irrigated water-use application efficiency across our global seed production operations by 25 percent by 2020 – a goal that could improve water sustainability by saving an estimated 30 to 80 billion gallons of water each year, depending on the weather. One year into this initiative we're already seeing great progress.
We're using many methods, including recycling rainwater and replacing sprinklers with drip irrigation, to save water at our facilities around the world. For example, our team in Ica, Peru – a desert region that grows many of our tomato and melon seeds – saved more than 17 million gallons of water in 2013 by monitoring moisture levels, pruning plants and working to reduce evaporation.
Sharing knowledge and collaborating with others.
We work closely with growers, third-party organizations and others in the food and agriculture industry to share knowledge and learn from each other's innovative solutions for water sustainability.
Monsanto has welcomed farmers and scientists from more than 50 countries to our Gothenburg Water Utilization Learning Center in Nebraska. Our rainfall and irrigation simulators help scientists determine how different seed varieties and growing practices can help farmers manage drought and make the most of every drop of water.
These are just a few of the projects on which Monsanto employees and partners are working to use water more efficiently. While a significant portion of our planet's resources are needed to grow food, our focus is on the power of education, innovation and collaboration to help farmers address these challenges for generations to come.
To learn more about Monsanto's overall sustainability efforts and more on these water initiatives check out our Sustainability Report.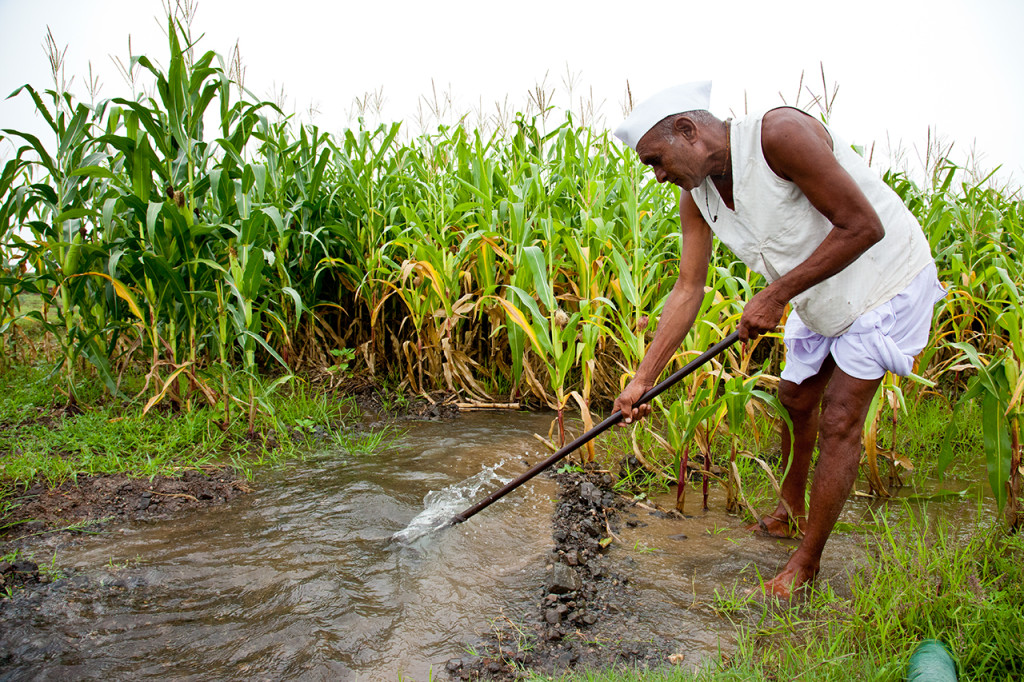 Additional Articles