Using Water More Efficiently in Peru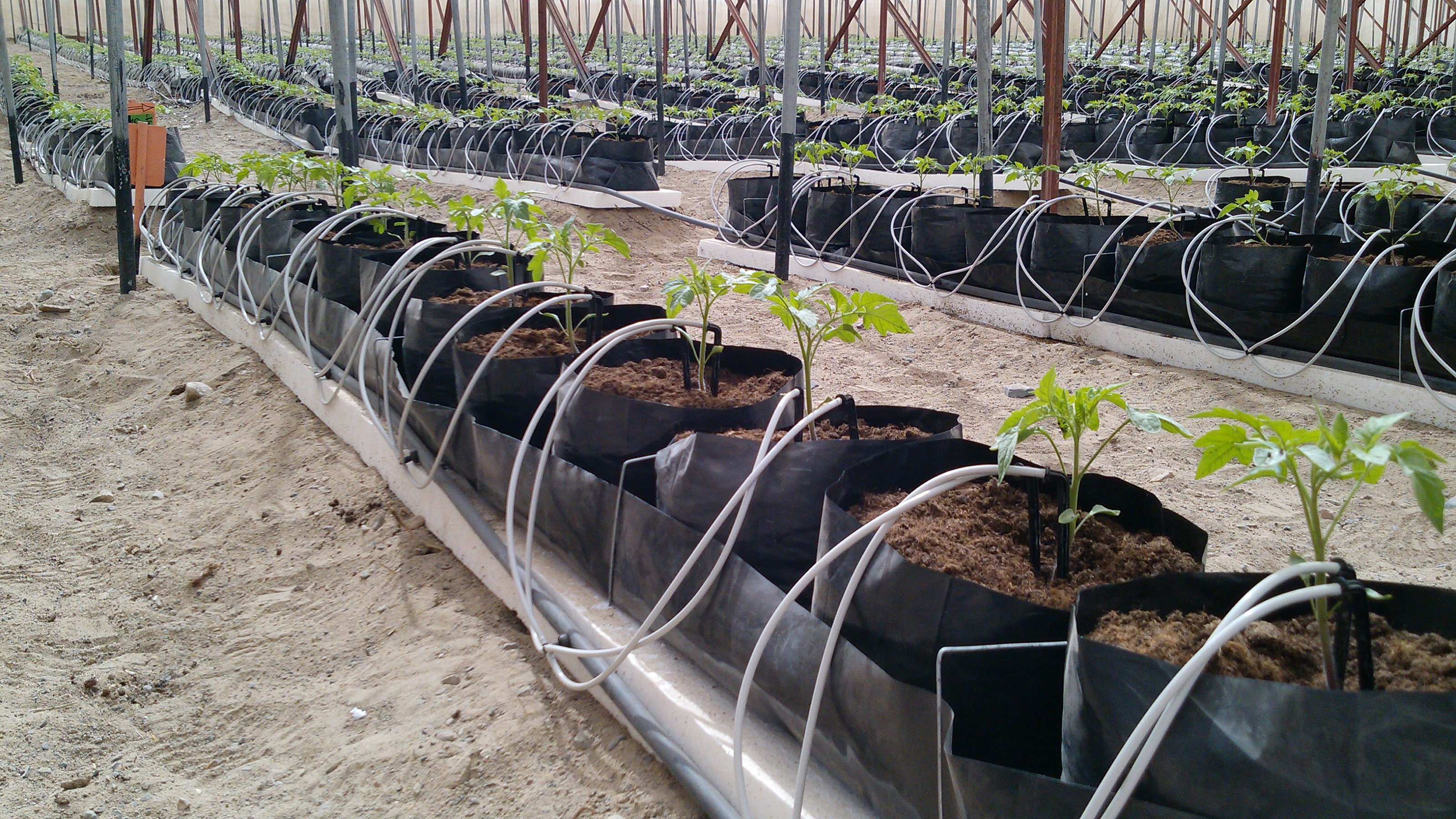 Ica, Peru, is in a large desert region located on the coast of South America that has ideal weather conditions for crops to be grown year round. Exponential growth in agriculture has tapped the already-limited water supply across the region, which primarily comes from underground wells. Monsanto operates a vegetable manufacturing site in Peru – Ica Home Farm. This high-quality production site produces more than half of Monsanto's total global melon seeds and is one of our largest tomato seed production sites, helping farmers grow a steady supply of tomatoes and melons that are sold in grocery stores and markets around the world.
"Ica is a very large desert, so we hardly get any rain – only 3 millimeters of rainfall each year. No more wells can be drilled. We have the water we have, so we have to become better about how much water we use," said Isabella Gazzo, a technology development representative at Monsanto Peru.
With water supply challenges, the Monsanto Peru team focused on ways to use water more efficiently at this vegetable seed site. The team began by creating an index of the cubic meters of water used per kilo of seed produced. From that analysis they were able to make adjustments that increased water efficiency while decreasing water usage.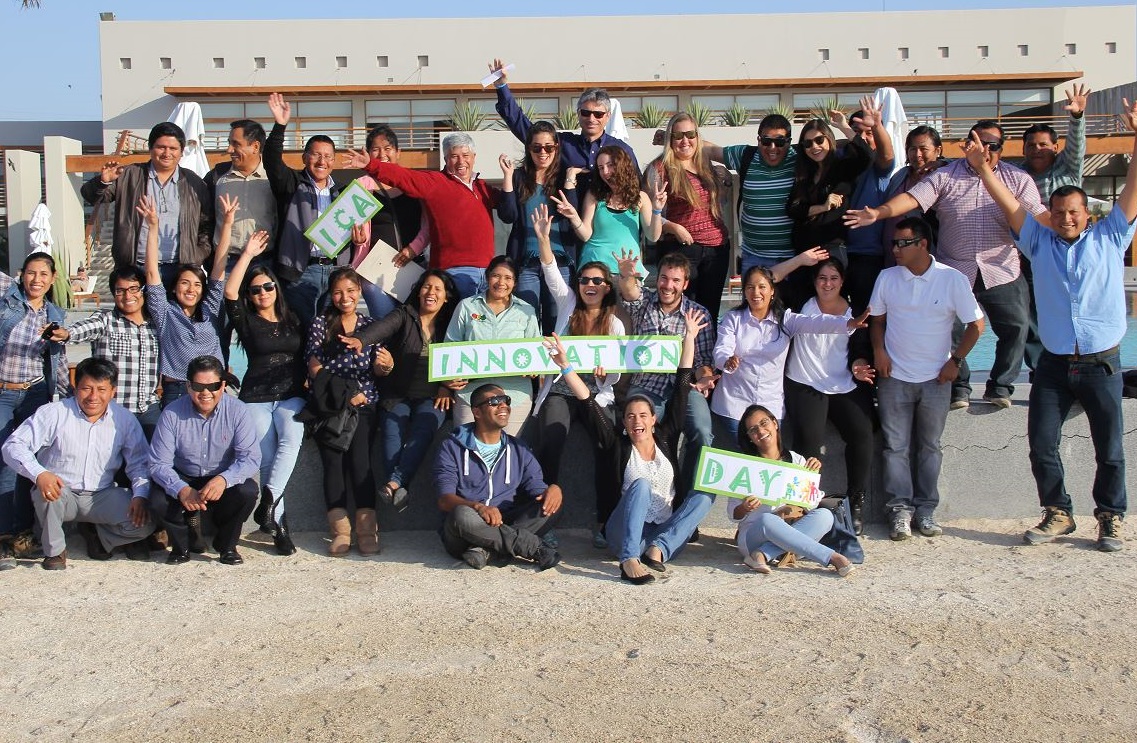 "Before, we were just tracking the amount of water we were using per year, but it wasn't a very accurate tracking tool," said Gazzo. "Now, we are actually measuring water used per kilo of seed produced. We can make adjustments to our irrigation more effectively based on the index and the current conditions."
The team made additional changes to production processes that increased yields, resulting in a smaller crop area requiring less water for irrigation. For instance, the team:
Moved melon production inside net houses to reduce evaporation.
Implemented new conduction and pruning systems, which allowed them to change from three stems to one stem for melon seed production. While this change meant there were fewer melons growing on each plant, the fruits were higher quality and produced more seeds – meaning plants could be grown closer together. This resulted in an 18 percent increase in yield, producing more seeds from less land with less water. This saved about 7 million gallons in 2013 for the melon crop.
Used moisture sensors in tomato and cauliflower fields and monitored other elements, allowing for an hour-based irrigation program rather than the former millimeter-based irrigation program. This saved 517,000 gallons of water for tomato crops and 168,000 gallons of water for cauliflower crops during 2013.
Grafted watermelon plants with fungus-resistant rootstocks to increase the health of plants. Irrigation was optimized by installing moisture sensors and continuous monitoring to provide the precise amount of water for the plant to produce high quality seeds. This resulted in 9 million gallons of water saved during the fiscal year.
In sum, the Monsanto Peru team's efforts resulted in a total water savings of nearly 17 million gallons in 2013.
"The thing that I like the most about this project is that it involved all of the different teams here at our seed production facility," said Gazzo. "It was production, produce research and irrigation teams all pitching in to make this happen. Now we can continue producing our seeds using less water."
The team isn't stopping here.
"Because the soil is very sandy, it requires more irrigation throughout the day. We're switching from soil to substrate production, which means we will grow the plants in containers with peat moss. This has the potential to save approximately 30-40 percent more water, as we've seen in preliminary trials," said Gazzo.
Water conservation continues to be a priority for farmers in Peru, so having access to the most water-efficient seeds is important. The team in Ica continues to look for new ways to produce more seeds while efficiently using the limited resources available. The efforts by Monsanto Peru are just part of a broader effort to conserve water across all of Monsanto.
Additional Articles