Planning for today, tomorrow and beyond. Meet Sophia.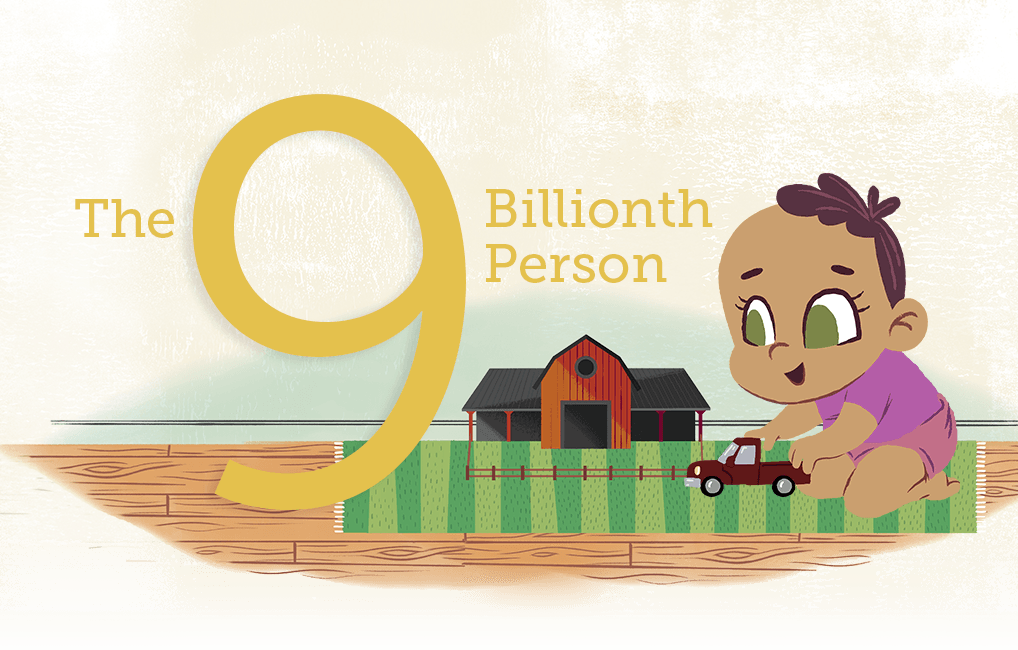 It's estimated that the global population will grow from 7.2 billion today to more than 9 billion by 2050. What does that mean for future generations born today and tomorrow? What will their accessibility to nutritious food be like, and what can we do now to help ensure they are surrounded by natural resources?
---
Planning for today, tomorrow and beyond. Collaboration is the key to balanced meals today and in 2050.
So often in our conversations about food, Monsanto is asked what we do and what motivates us to get up early and work late.
Simply put, it's all about sustainably growing enough for a growing world. While the here and now will always be important, we've set our sights on meeting the needs of future generations. Helping to provide access to a balanced meal for everyone today and in 2050 is a challenge. And, in working to find solutions, we know collaboration is key. Through programs and partnerships, we work with farmers, researchers, nonprofit organizations, universities, and others to help tackle some of the world's biggest challenges.
---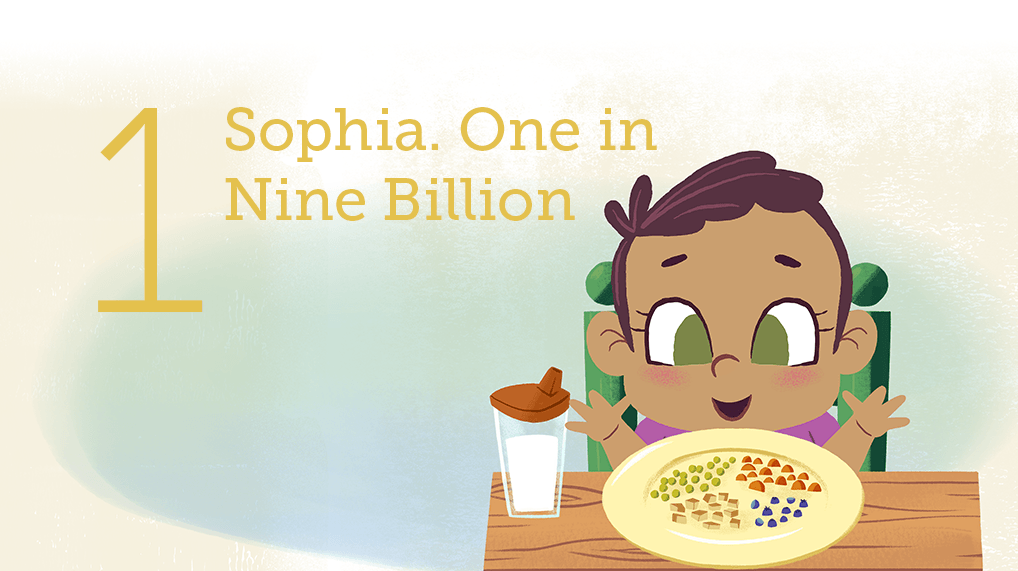 By 2050, the world's population will be over the nine billion mark. That's a lot of people for which to sustainably grow enough food. It can sound staggering and almost scary, but we don't see it as a frightening number. Instead, we believe that it's a challenge we can meet alongside farmers, nonprofits and many other partners. We are doing everything we can today to help give the children of tomorrow, like Sophia, the nourishment they need.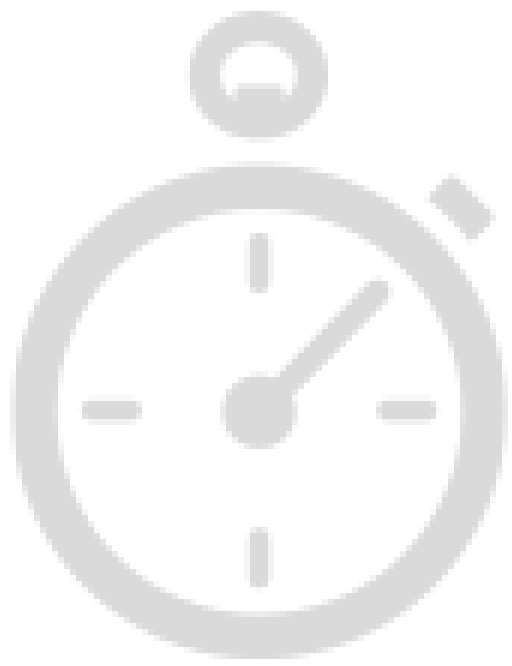 ---
Every second over 2 babies are born.
---
Really though, just how many people are nine billion? Well, our global population is currently over seven billion, and with a net gain of over two newborns every second, we'll reach nine billion by about 2050. And as the population grows, the food supply will need to double between now and 2050.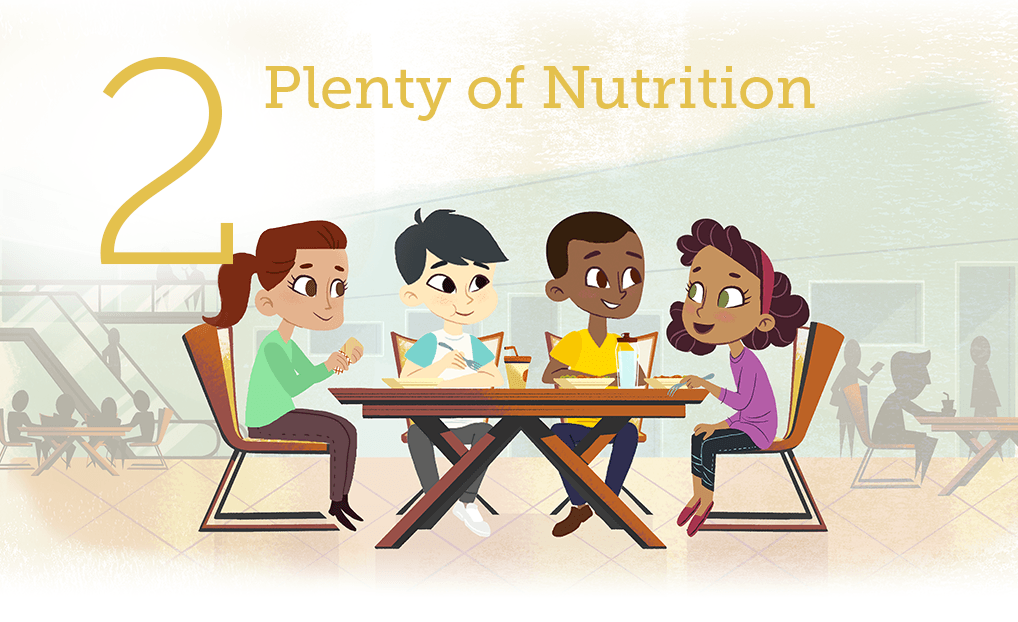 We work with others to develop a variety of solutions that help farmers have better, more sustainable harvests, which help ensure balanced meals are more accessible to everyone.

By producing seeds for key crops such as corn soybeans farmers are able to have better harvests while using water and other resources more efficiently.

Through traditional plant breeding, a method used for thousands of years, we're able to produce seeds that help farmers grow fruits and vegetables more sustainably.
We share real-time weather and field data to help farmers make the best growing decisions throughout the growing season.

And since plants continue to be threatened by pests, weather, weeds and disease, we create precise solutions to help protect plant health while minimizing environmental impact.
To read more about how we're working with others to help grow enough for a growing world while using natural resources more efficiently, click here.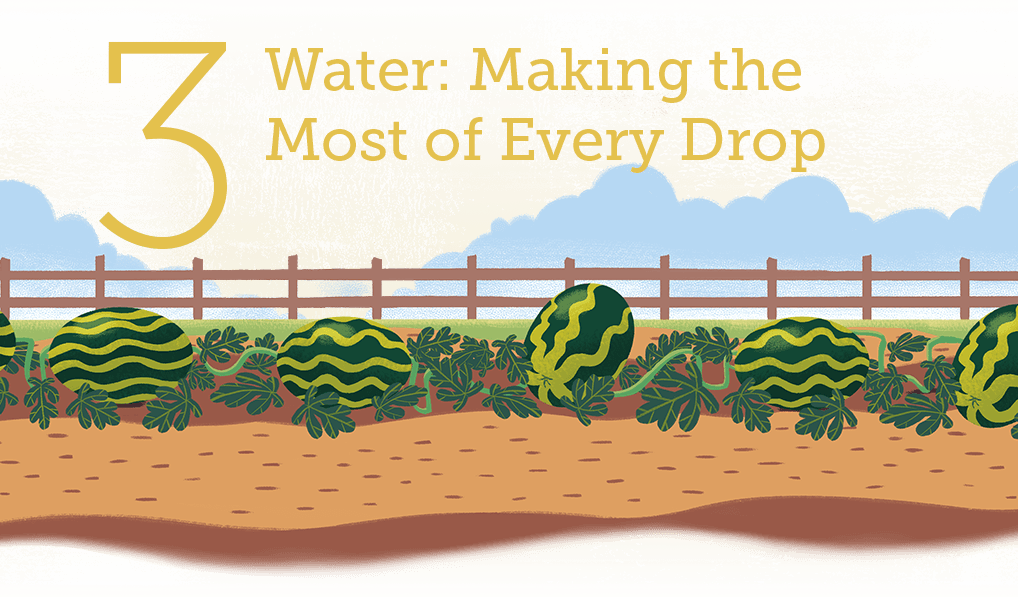 Today, many areas around the world are already stressed in the face of limited water supplies*. Farmers are currently implementing a variety of new tools and methods to sustainably grow enough for a growing world. It's a step to help ensure a sustainable future, but it will take an ongoing effort on behalf of farmers, researchers, nonprofits, universities and many others to make the most of the resources we have.
This is why we will continue to work with a variety of experts to develop sustainable solutions to use water efficiently well into the future. Read how we're thinking about tomorrow's water supply.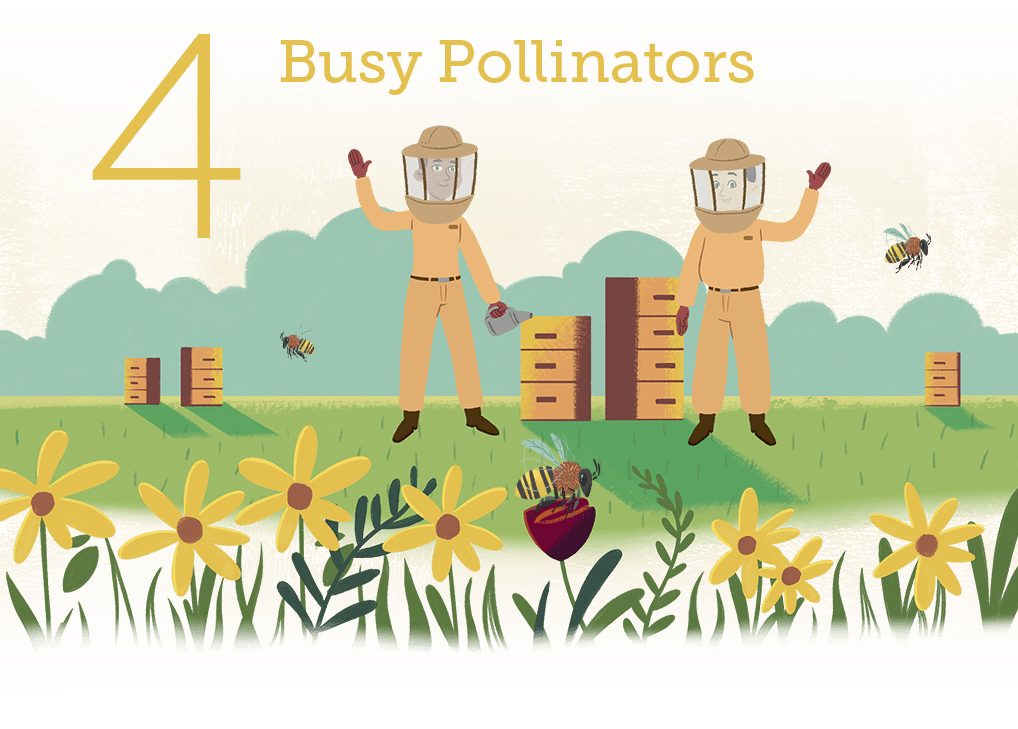 Being sustainable not only means finding ways to use resources more efficiently, but it also means protecting the natural habitats and diversity of species that share our planet and live all around us. We are committed to working with others in a variety of biodiversity efforts, including protecting pollinators like the honey bee and Monarch butterfly.
The honey bee is one of the most important allies in helping to provide balanced meals to everyone. This vital worker not only helps grow the flowers that make the world a beautiful place, but is responsible for pollinating about one-third of crops, like the fruits, vegetables and nuts we all enjoy. If Sophia is going to have a balanced meal, we need to do all we can to protect the honey bee.
We collaborate with a variety of partners, such as the Honey Bee Heath Coalition, to help maintain healthy honey bee populations through better honey bee nutrition, hive management, crop pest management, outreach education and communication. But that's just the beginning-everyone can contribute in a variety of ways to help support these tiny creatures. Have a question about how you can help? Ask us!
To find out more on how we're helping protect honey bees and Monarchs through habitat restoration and other biodiversity efforts, click here.
---
Nine billion isn't such a scary number-it's one to which we look forward to with hope.
We work every day with others to help ensure that everyone living on this planet from today to tomorrow and beyond has access to balanced meals and valuable resources, like water. Want to learn more about what we do and why?
---
Sign up for our monthly newsletter and keep up with the conversation about food, sustainability and the environment.
Additional Articles