How Technology is Changing our Talent Ecosystem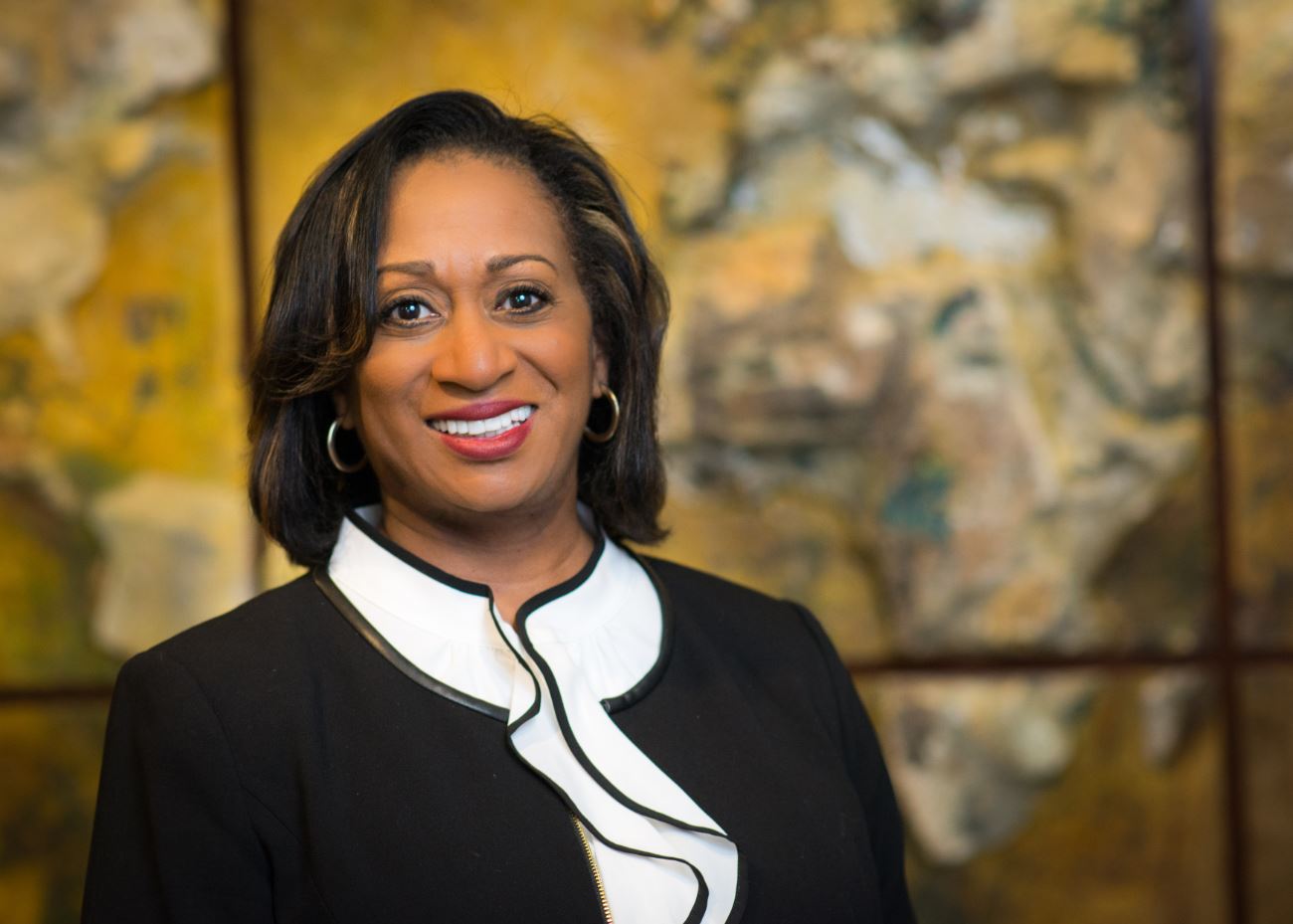 As Monsanto's Vice President of Global Talent and Inclusion & Diversity, I can say with confidence that it is Monsanto employees who make up the diverse group of thinkers that is the company's most important asset. It all starts with talent!
In my role, I have the pleasure of leading our teams responsible for attracting, developing, and retaining individuals who will contribute to our high-performing culture, and ensure we have an inclusive workforce and culture that contributes to our great innovation. I don't take this role lightly because I know that the people in our company are solving some of the world's most difficult challenges.
Just as advancements in technology have evolved for our business and customers, so has technology been a game changer for how we attract, develop, and retain our talent. We have reimagined our talent capabilities for an analytical and digital world. From gamification to predictive analytics, our people analytics enables a more digital HR to engage our culture. Today, 70 percent of our employees are working in STEM-related jobs, and we're vying for the same data scientists and engineers as many of the world's largest tech companies. We've made a mark globally as a leading STEM employer by using proactive and digital recruiting tools, leveraging our brand as an innovative culture with great purpose and mission, and working with inclusive outreach partners. Globalizing our processes and technologies has enabled us to access talent where and when we need to – whether it's our talent acquisition system of over half a million candidates, to the ways we recruit socially on LinkedIn, to internal technology that enables our employees to manage their own profiles.
It comes down to impact, innovation, and culture.
Impact – The most highly sought-after candidates want to work for a company with a mission that matches their world view.
Innovation – Top talent wants to work on projects and problems that are interesting and challenging.
Culture – An inclusive environment, where all backgrounds and experiences contribute, leads to innovation.
What we stress to potential employees is not only the opportunity to work in an innovative space with industry leading technology and teams, but also the ability to help solve important global issues.
Technology has also changed how we learn from our current employees. In the same way our employees embrace data and insights in modern agriculture solutions, we're finding opportunities to embrace data internally.
We send a quarterly survey to employees to find out if and how we can enhance our corporate culture. The data from these surveys has highlighted that our workforce is highly engaged and people are excited to contribute to a relevant and important industry.
Knowing that professional growth and learning opportunities are core values for our employees, we've developed a culture focused on training, reskilling, and developing our workforce.
The heart and soul of innovation only occurs when individuals can bring their ideas and voice to the table. From continued education to internal job changes, we're building a working environment that fosters that development and growth.
All employees at Monsanto play an important role in our greater purpose. It is vital to the success of our company that we continue to foster a growing work culture and attract innovative, problem-solving, and boundary pushing talent. It all begins with talent!
---
Sign up for our monthly newsletter and keep up with the conversation about food, sustainability, and the environment.
Additional Articles