No Groundhogs Necessary: Digital Tools are the Latest in Today's Farming Innovations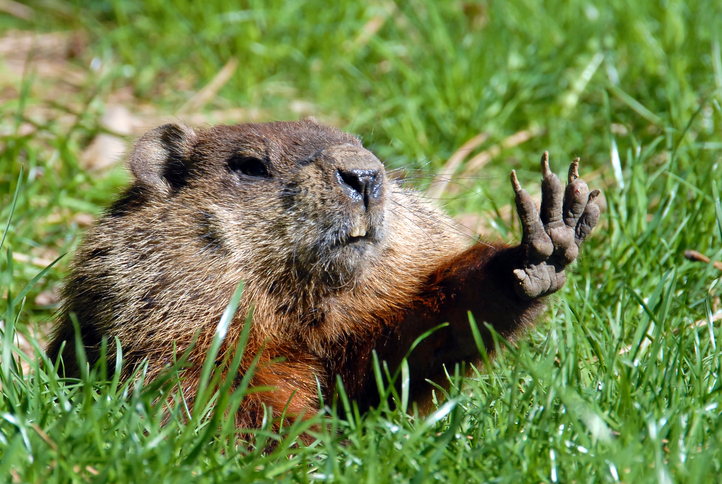 Every Feb. 2 people around the United States wait to find out if the groundhog sees its shadow. According to the Farmer's Almanac, if the groundhog comes out of its burrow and it doesn't see its shadow because it's cloudy, spring will come early. If the sun is shining and the groundhog does see its shadow, then we'll have six more weeks of winter weather.
Thankfully, farmers today do not need to rely on folklore or guesswork. They have tools, such as digital apps, that can track weather, planting, and soil data. Other data tools allow farmers to digitize the inside of their tractor cab and stream data that can help them visualize progress while driving through the field.
These examples of innovative tools help farmers make precise decisions, which is important because knowing the precise amount water, fertilizer, and other inputs needed for a field allows farmers to harvest the best crop possible.
Digital farming tools are evolving. We're on the cusp of a surge in technology, and the next big digital agriculture innovation could be just around the corner, and likely won't be coming out of a burrow.
---
Sign up for our monthly newsletter and keep up with the conversation about food, sustainability, and the environment.
Additional Articles