Making an Impact One Volunteer Hour at a Time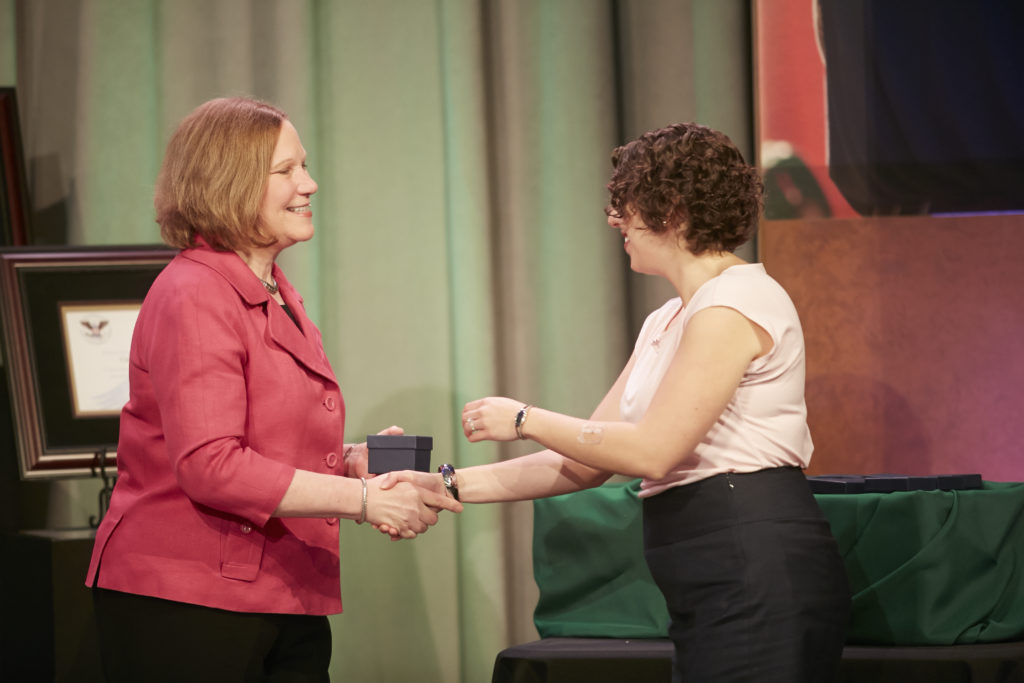 Since the age of 16, I have volunteered my time for the Camp Rainbow Foundation, whose mission is to provide free camping experiences to children undergoing treatment for, and survivors of, cancer and blood-related diseases and disorders. As I have moved through various life stages over these last 18 years, the volunteer work I have done for the Camp Rainbow Foundation has evolved and its meaning has grown. From being a camp counselor at Camp Rainbow's summer overnight camp to running the arts and crafts activities to managing all the marketing for the organization and serving as a board member, I take great pride in all the contributions I have made to the organization. And thanks to Monsanto's volunteer program, the time I spend volunteering for Camp Rainbow has become even more meaningful.
Since the Monsanto Together program was formalized in 2010, my volunteer time has not only been recognized by Monsanto, but also celebrated and supported financially. Each year I have volunteered enough hours to be eligible to apply for two $250 grants that the Monsanto Fund awards to the Camp Rainbow Foundation in honor of my volunteer work. In addition, Monsanto has taken the time to apply on my behalf for the President's Volunteer Service Award which I have been presented on many occasions at our annual Monsanto Together program volunteer breakfast.
While the recognition and the grants are certainly nice, what has really meant the most to me over these years were the times when my colleagues joined me in bringing smiles to the faces of so many brave children at Camp Rainbow's summer camp. All thanks to Monsanto, we get the time off to make a real impact through volunteering together.
Additional Articles